This is a Sponsored post written by me on behalf of Carton Smart for SocialSpark. All opinions are 100% mine.
It really doesn't take much to make a big difference sometimes. With the holidays upon us, I was able to make some great food and help our environment too! How you may ask? Well, by choosing the be carton smart! When choosing to use TetraPak cartons instead of cans, I chose to make a difference with the environment!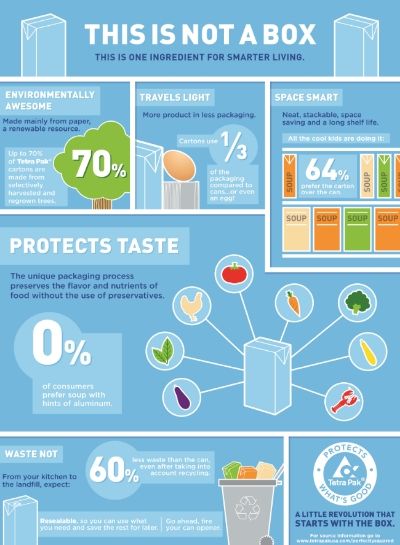 I was recently sent some great Pacific Foods to swap out in my dishes this year. Here is what I had to choose from: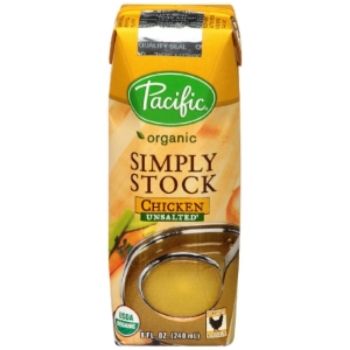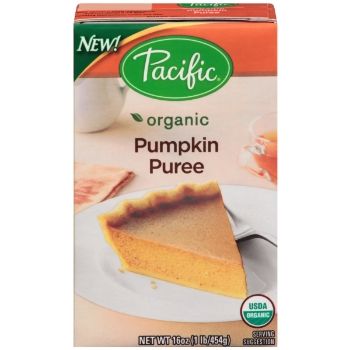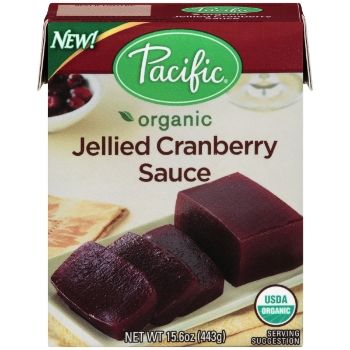 Want to know what I did with them? Well, I started by making some delicious Pumpkin Cream Cheese Brownies. I was immediately taken by the incredible smell of the pumpkin puree. Oh my goodness. It smells delicious all by itself! Not only that, but it is a beautiful orange color (the way it should be) and not manufactured looking.
My brownies turned out so, so good. They have a wonderful pumpkin flavor that is beyond anything I have made before!
I had some extra pumpkin so I decided to go one step further. Have you heard how good pumpkin is for dogs? Well pumpkin from a can has had mixed results with my dogs. They are generally okay with it but the smell isn't always the best. I decided to try a tried-and-true dog treat that my dogs fell in love with!
I decided to make a ham as a special treat for my family. It isn't always that we can afford to buy a ham but this time of year always has some great deals. I mixed the delicious Pacific Foods Cranberry Sauce with a bit of brown sugar and poured it over the ham in the crock pot. This is now one of my favorite dishes!
What I loved about the Pacific Foods cartons I was sent more than anything though is that they are stored so much easier than cans. I found that they take up less space in my cupboard, which is really important with limited space. I mentioned the smell and flavor… well those are due to the lack of preservatives in the food thanks to the packaging process.
You really need to try these amazing products… you too can Become Carton Smart! Be sure to Tweet @CartonSmart and Follow #CartonSmart on Pinterest as well to find out how to incorporate cartons into your dishes. You won't be disappointed!