I only have one giveaway up currently but more are coming.  Things have been stressful for me and I am a bit behind on getting things posted.  Please have patience with me and be sure to subscribe to get updates as I get those giveaways posted!
Here is my current giveaway:
Frosted Toast Crunch Prize Pack (1/21)
What do you have???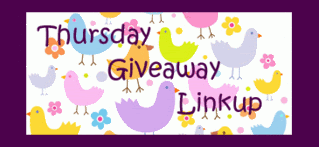 Please use this format so everyone is consistent:
Giveaway item (end date)
Please link directly to your giveaway (not your blog). When you are finished, I would love a comment and a tweet of this post (click on the Twitter icon above the post).