Joley turns a year old tomorrow. I am on the brink of tear anytime I say that out loud. So, in honor of her birthday tomorrow (Thursday), this is my baby girl when she was… a little bitty baby.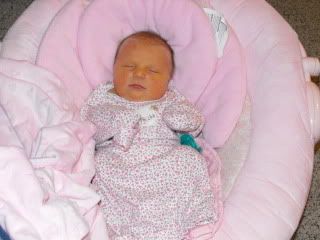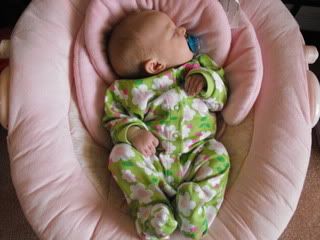 and here is my big girl now…
Come back tomorrow for more pictures of my baby girl and the post in honor of her.
This is part of Wordless Wednesday. If you want to do a Wordless Wednesday post, you can go to any of the following (or all of the following)! Extraordinary Mothers, 7 Clown Circus , 5 minutes for Mom, J Leigh Designz, Go Graham Go, and Jolly Mom.